Research projects in progress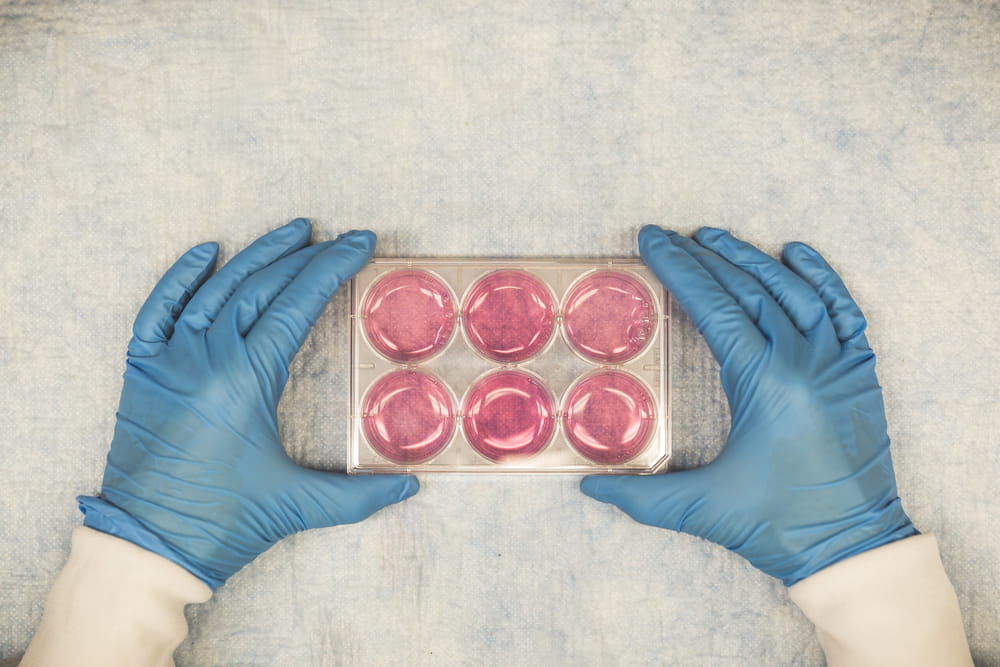 Research projects in progress that use data from Te Rēhita, the National Register can be seen below.
These aim to improve treatment and outcomes for patients and improve equality in breast cancer care.
Analysis of DCIS data in Te Rēhita, the National Register
Dr Annette Lasham
Ductal carcinoma in situ (DCIS) accounts for about 20% breast cancers and represents cancer cells confined within the normal structures of the breast. We cannot predict which DCIS will develop invasive breast cancer (IBC) and consequently all DCIS patients are treated as if it will.
This project proposes to analyse Te Rēhita Mate Ūtaetae, the Breast Cancer Foundation National Register, for information pertaining to all DCIS cases. Data will be will analysed, with the priority to look for factors associated with NZ DCIS patients developing IBC, to see if certain types of information can be used to predict the risk of DCIS developing IDC. The findings of this study may be useful in influencing clinical decisions in the future.
Watch Dr Lasham talk about her research.
Gaps in the provision of radiotherapy for early breast cancer
Dr Karen Bartholomew
Breast cancer is the third leading cause of death for Māori and non-Māori women in New Zealand, and Māori women are more likely to develop breast cancer and to die from it than non-Māori women. Standard treatment for early breast cancer is breast conserving surgery followed by radiotherapy, delivered daily over several weeks. This study will investigate the extent of New Zealand women with early breast cancer receiving mastectomy or being undertreated with radiotherapy following breast conserving surgery, with a focus on the effect of differences in ethnicity and DHB.

Improving equality in breast cancer care
Dr Sandar Tin Tin
Māori and Pacific women, and women living in some deprived or remote areas, face disparities in breast cancer treatment and survival. To get rid of these disparities, we need to know exactly where the problems are. This study aims to map the problem areas using data from Te Rēhita Mate Ūtaetae, the Breast Cancer Foundation National Register, and Statistics New Zealand's Integrated Data Infrastructure. The study will look at how breast cancer is diagnosed and treated in different regions, and patients' survival.
Developing guidelines for breast conserving surgery
Associate Professor Ian Campbell
Breast conserving surgery has similar survival outcomes compared to mastectomy, but allows for a much shorter recovery time. Unfortunately, one in five women who have had breast-conserving surgery needs a second surgery because some cancer cells are missed. This is traumatic for the women concerned and costly to the health service. This study will use data from Te Rēhita, the National Register, to figure out the optimal amount of breast tissue surrounding a tumour that needs to be removed to minimise risk of the cancer recurrence that would require extra operations.