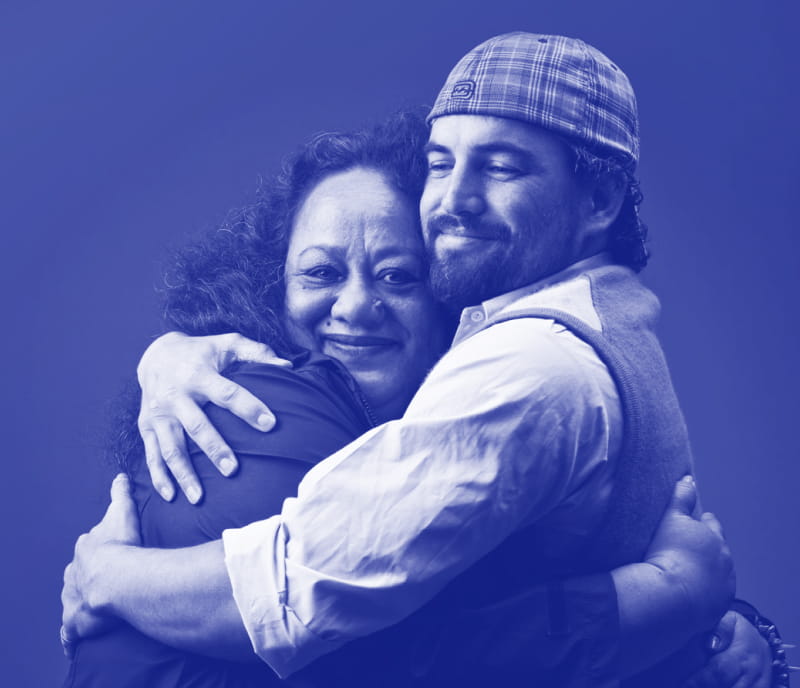 Improving care and outcomes for breast cancer patients
Te Rēhita Mate Ūtaetae, the Breast Cancer Foundation National Register, collects information on breast cancer patients in New Zealand. It is a vital, confidential resource to help doctors and researchers improve diagnosis, treatment and patient outcomes.
Learn more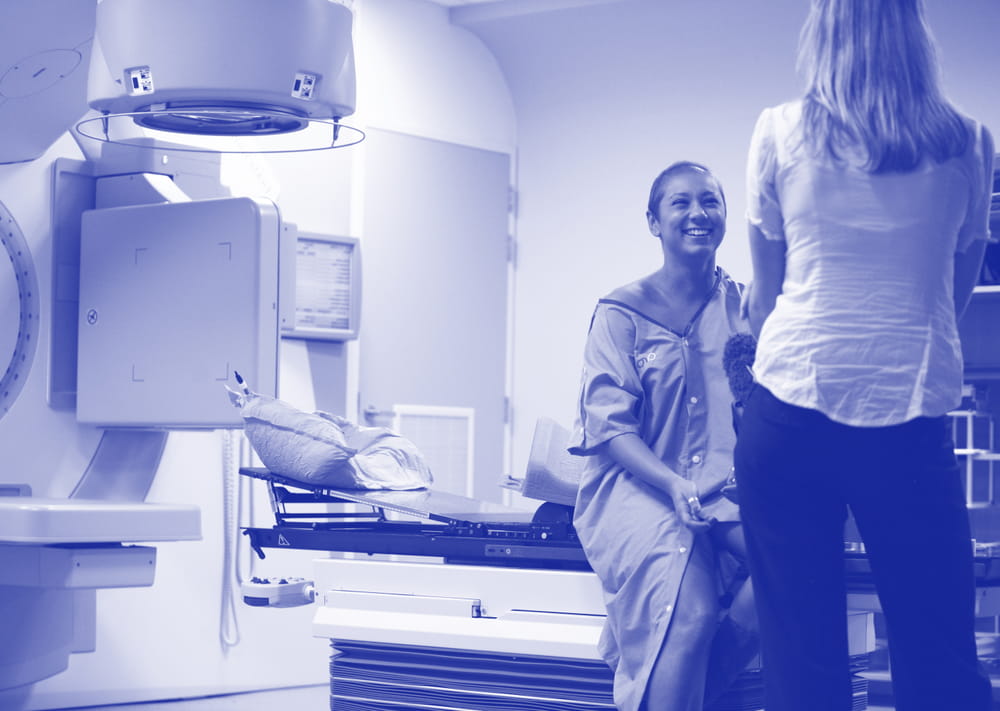 Our mission
To improve care & outcomes for breast cancer patients
To strive for 100% of patients' participation on Te Rēhita, the National Register, for robust data quality
We are working to ensure that all breast cancer patients, regardless of ethnicity or geographic location, will receive the same high standard of care and advances in treatment.
How Te Rēhita, the National Register, data is used