The National Register holds patient data dating back to 2000 and is a long-term investment in improving healthcare quality. The longer data is collected, the more complete, accurate and valuable the data is for research and audit purposes.
"The National Register helps to improve the management and treatment of current and future New Zealand breast cancer patients." - Gavin Harris, specialist pathologist, Christchurch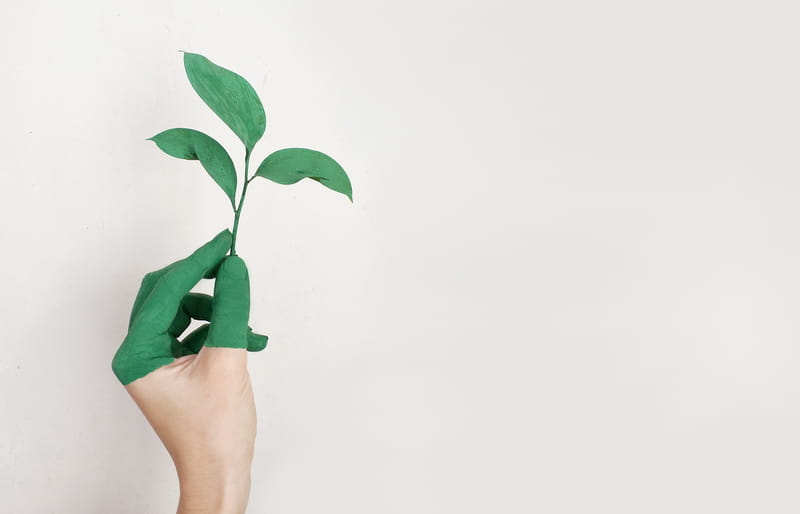 Breast Cancer Foundation NZ is committed to:
Extending the National Register to provide nationwide coverage to ensure that patients from all regions and ethnicities are represented
Publishing a report on the National Register every two years
In 2000, Breast Cancer Foundation NZ (BCFNZ) began funding four regional registers as part of its 'Research for Life' programme.
The four regional registers have different inception dates:
1 June 2000, Auckland (Waitematā, Auckland, Counties-Manukau DHBs)
1 June 2005, Waikato (Waikato DHB, with data retrospectively added back to 1991)
1 January 2010, Wellington (Wairarapa, Capital & Coast, Hutt Valley DHBs)
15 June 2009, Christchurch (Canterbury and West Coast DHBs)
The National Register would like to thank the regional groups for their dedication and effort in establishing and building the four regional registers:
Auckland Breast Cancer Study Group
Wellington Regional Breast Cancer Study Group
Christchurch Breast Cancer Patient Register
Waikato Breast Cancer Research Trust BCFNZ consolidated the four regional registers into a National Register with the support of the Ministry of Health:
to help future-proof these valuable datasets
to provide access in the future to data for clinical decision-making
for scientific research and audits
The consolidation into a single, modern, web-based platform was completed in 2018.
In 2020, the decision was made to expand the National Register to cover the entirety of New Zealand. This goal was achieved in early 2021. The National Register now captures 100% of all New Zealand breast cancer patients across the country's 20 DHB regions. The following DHBs joined the Register during the expansion, with all data backdated to 1 January 2020: Northland DHB, Bay of Plenty DHB, Tairāwhiti DHB, Hawke's Bay DHB, Lakes District DHB, Taranaki DHB, Whanganui DHB, MidCentral DHB, Nelson Marlborough DHB, South Canterbury DHB, Southern DHB.
The National Register operates as a not-for-profit charitable trust funded by Breast Cancer Foundation NZ, thanks to the generous support of forward-thinking New Zealanders. If you would like to support the National Register you can donate here.